Lamiwood
From Opdeco & Kaluste Päivärinta
In a world of constant change and turmoil, we wanted to create something that lasts.
Durability from Finnish Birtch
Seasoned by the extreme northern weather conditions, Arctic birch is hard wood. Through years of product development, we created an innovative manufacturing process and a furniture material to bring the best properties of Finnish birchwood into your bathroom.
The Challenge:
The durability of public space furniture in private homes?
We have over 40 years of experience in making furniture for public spaces. The furniture used in schools, daycare centres and hospitals is built to endure heavy use and the exacting demands of these spaces.
We set out to see how we could bring the long-lasting quality of public space furniture into private homes. And at a price that suits the household budget.
We had to rethink the entire product. We abandoned traditional particle board and MDF materials. You have probably come across furniture with water damage and ugly gaps and cracks. It is most likely made from these materials. Composite materials, on the other hand, are more durable than MDF, but heavy and unecological.
Moisture damage in MDF-material.
The Solution:
New premium furniture material
We used the latest finishing technology in the industry to combine special plywood made from Finnish birch with durable surface materials that meet the requirements of public spaces. Visible surfaces are coated with matte-finish laminate. The inner parts have a durable double melamine coating.
The result was a material that proved superior to all others in moisture and durability tests. It will endure even the most challenging conditions in your home for years to come.
We are so sure of this that we provide an extended 10-year durability warranty on our products.
Exquisite Finish
The outcome is gorgeous too. The matte finish gives the furniture a velvety feel and an attractive look. We offer five different finishes, three standard colours and two wood veneer patterns to choose from.
Matte Black finish on Pisara Custom Lamiwood Vanity Cabinet.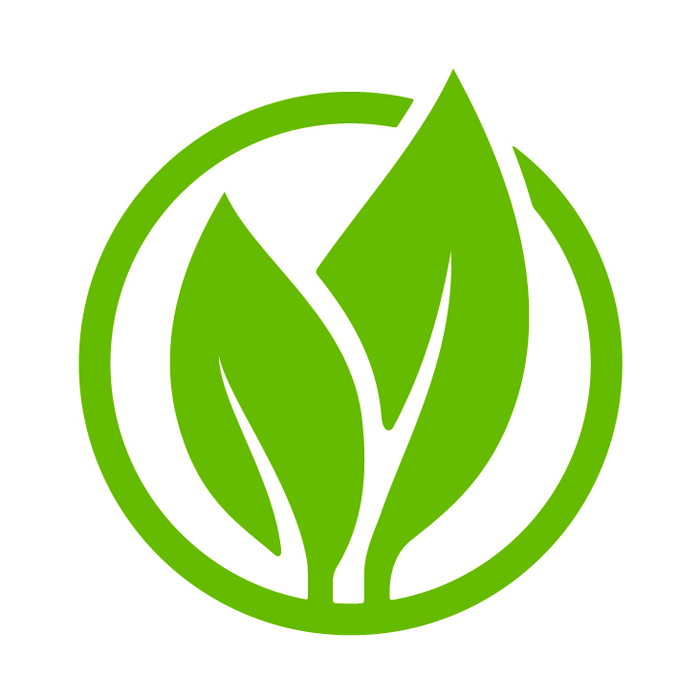 Ecological Choice
Furniture made from renewable materials is a sustainable choice. Short transport distances and environmentally conscious manufacturing help preserve nature. Extremely long-lasting furniture reduces the need to renovate, and each fixture binds carbon throughout its long lifespan.
We make all our furniture on order so there is no storage loss. Our carefully selected Pisara partners – such as our basin and tap suppliers – are all European companies who take environmental issues seriously.
10-year warranty
Extensive effort has gone into ensuring the moisture resistance of the bathroom furniture made from Lamiwood. That is why we are able to give a 10-year warranty on all the Pisara bathroom furniture.