Custom Silestone
60-300 CM | 1-4 Vanity cabinets
Customizable high-end bathroom unit
Custom Silestone
Nordic design meets Mediterranean elegance.
Custom Silestone L/XL is a customizable bathroom unit that combines durable Pisara vanity cabinets with the luxurious Silestone tops. You can freely combine different finishes, sizes, basin models and added functionalities to create furniture solutions with character. Designed for creating a stunning bathroom that radiates luxury.
The Pisara vanity cabinets are made from Lamiwood, a premium furniture material made in Finland. Its core is 100% Finnish birchwood and the surface is coated with a velvety matte finish that feels pleasant to the touch.
Up to 300 cm wide
Choose 1-4 tall or low vanity cabinets. Combined width 60-300 cm. Depth L 460 mm or XL 515 mm.
EXQUISITE FINISH
The velvety matte texture feels pleasant to the touch.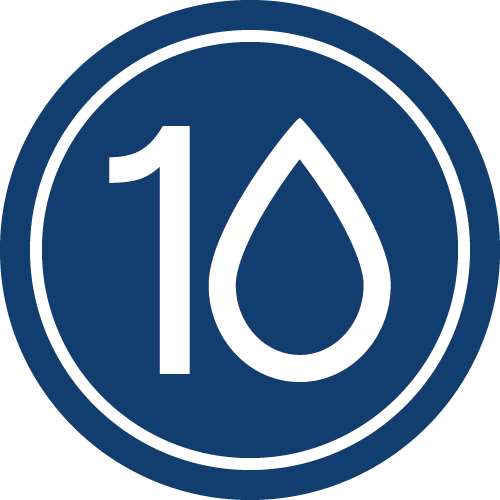 10-YEAR WARRANTY
Frame made from Lamiwood. Finnish birchwood brings the durability of public space furniture into private homes.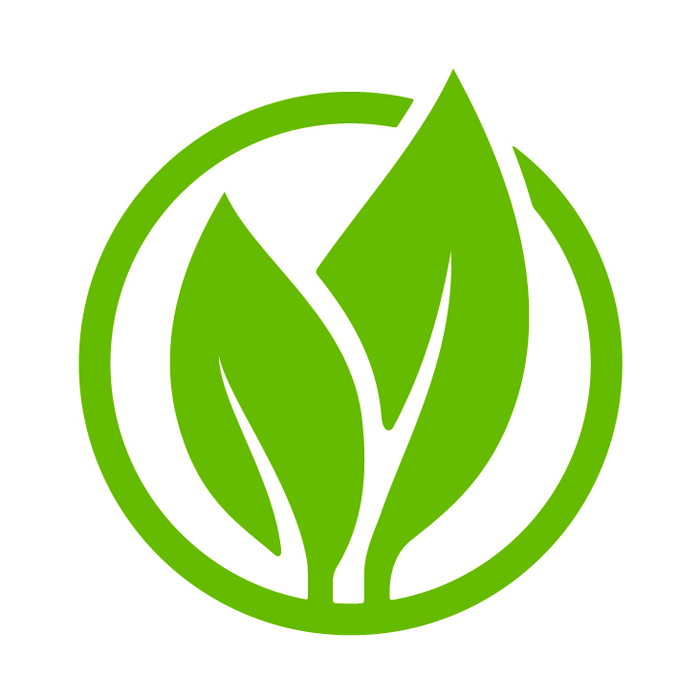 ECOLOGICAL CHOICE
Renewable materials. Environmentally conscious manufacturing. Long lifespan.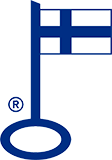 Made in Finland
High quality with over 40 years of experience.
Silestone
— long-lasting elegance
We selected Cosentino from Spain as our Pisara partner because we share the same values. Cosentino is devoted to excellence in quality in all its processes, from design to the materials. The company has also been awarded several prestigious environmental certificates.
The Silestone quartz composite countertops by Cosentino are the perfect choice of material for a bathroom. They are scratch-resistant, antibacterial, and resist impact better than traditional stone countertops.
two basin model options
You can choose from two basin options, the timelessly sophisticated Elegance and the magnificently designed Armony sloping basin. The price includes a chrome Tapwell drain valve.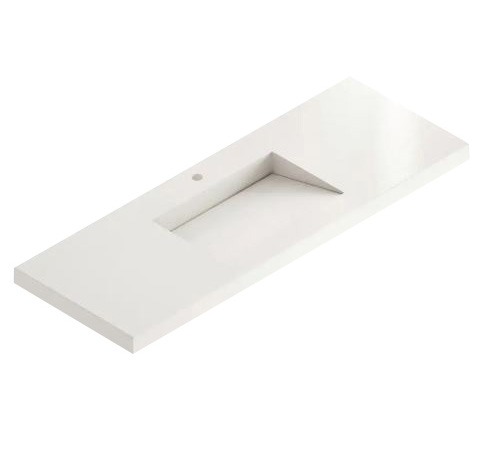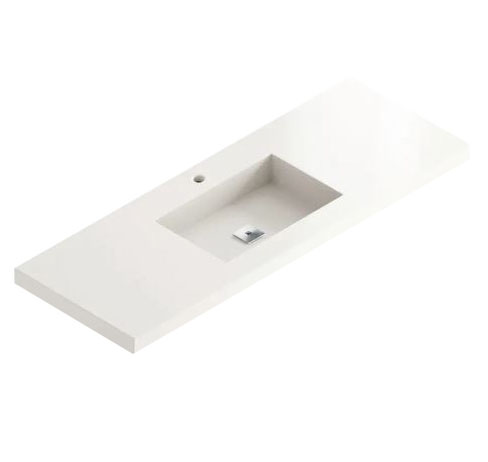 Build your Custom Silestone
lamiwood & silestone
Pisara Custom
— Customizable Luxury
Interior decorator Billy Baldwin said it best: 'Be faithful to your own taste, because nothing you really like is ever out of style.' Make your individual wishes come true with the Pisara Custom collection.
Pisara Custom models provide plenty of options to choose from. Adapt the design to perfectly suit your style and space. Create striking, unique designs by combining different colours, vanity tops, cabinet and basin models and accessories. Units up to 300 cm wide with four vanity cabinets. Ideal for spacious bathrooms.
Personalize your Pisara
Create a bathroom that coordinates beautifully with your home. The Pisara collection was designed to be customized. Find your model and choose the cabinet type, pulls, finish and even the colour of the front at no extra charge. Add the final touches to your design with handy accessories.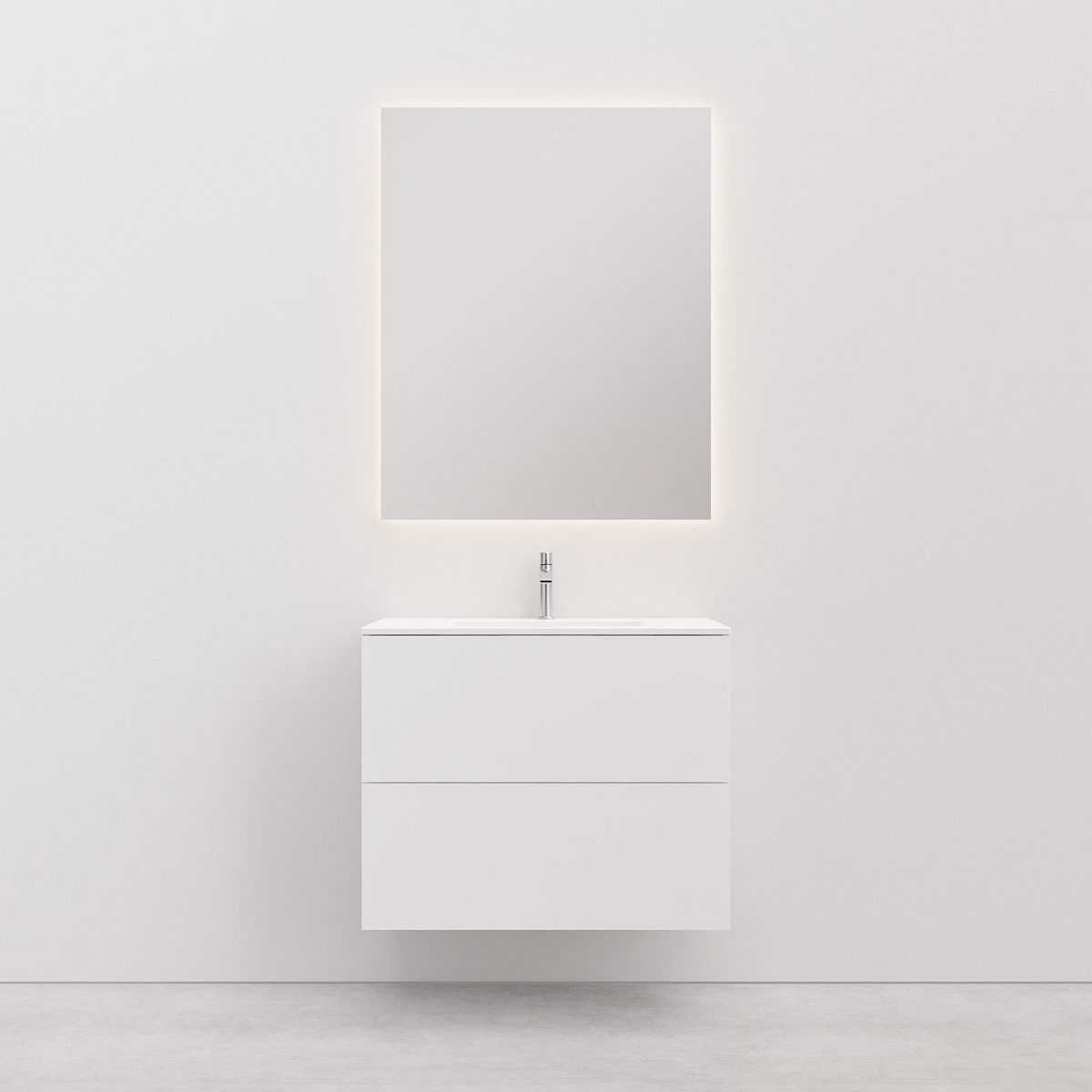 With two drawers
Two spacious drawers in a tall frame. Soft-close as a standard feature. Push-open and Organizer as an optional accessory.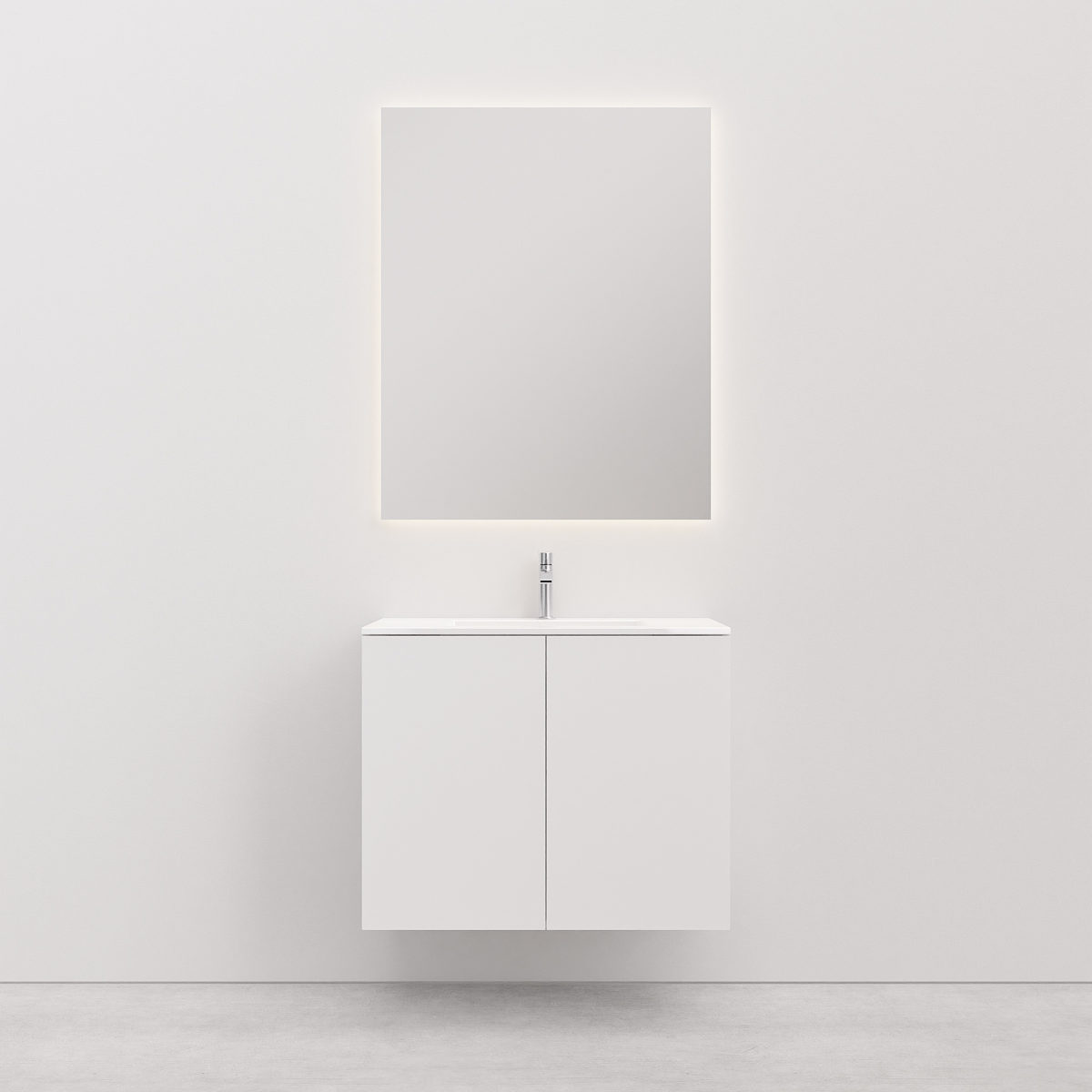 With Doors
A vanity cabinet with a door and two shelves. Cabinets under 60 cm with one door, larger ones with two. Push-open as an optional accessory.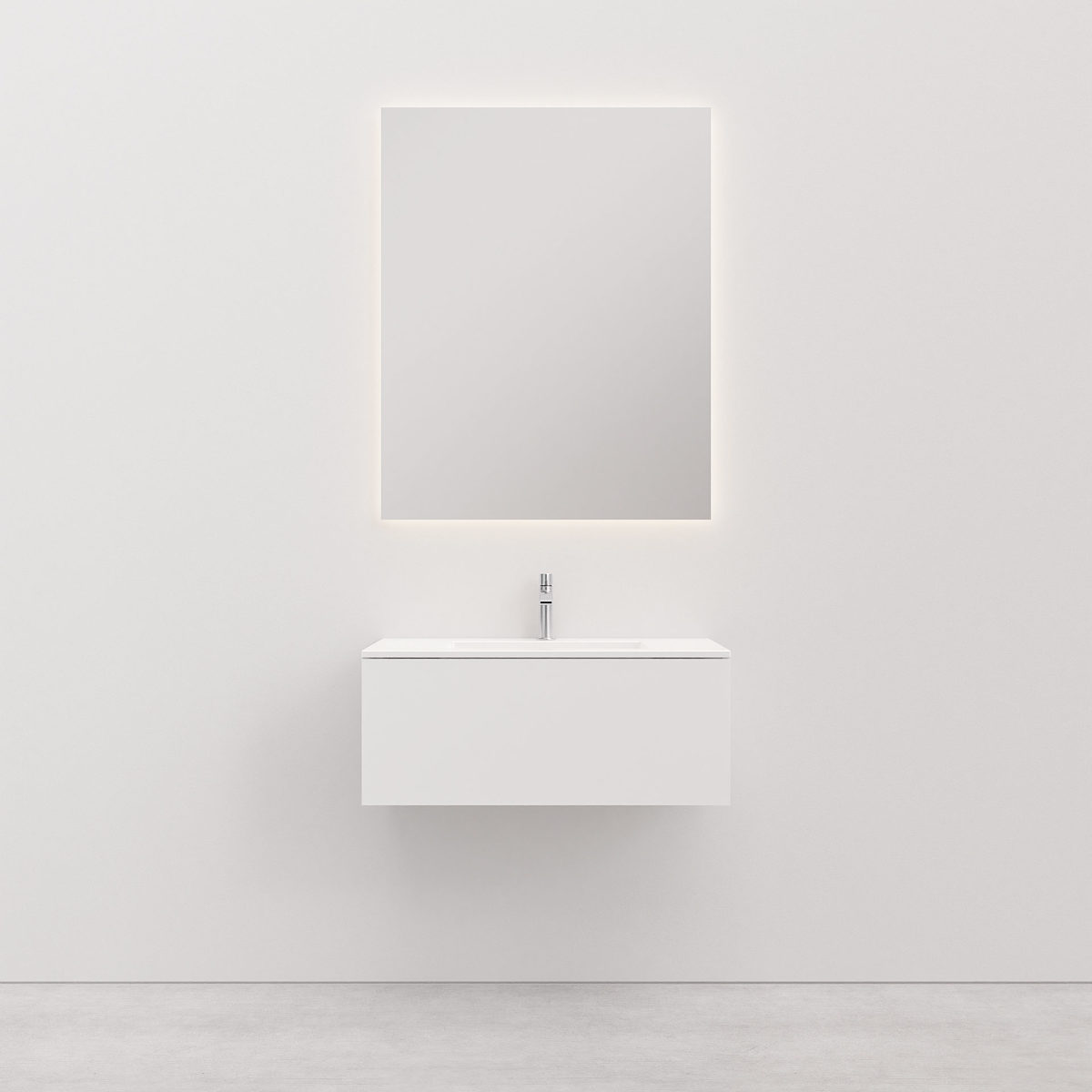 With one drawer
This stylish one-drawer fixture frees up floor space. Soft-close as a standard feature. Push-open and Organizer as an optional accessory.
Choose from five finishes for visible surfaces: velvety matte white, grey and black or the elegant wood pattern oak or dark smoked oak. You can choose a different finish for the front and for the frame at no extra charge. The inner parts of the cabinet are coated with durable, white double melamine coating.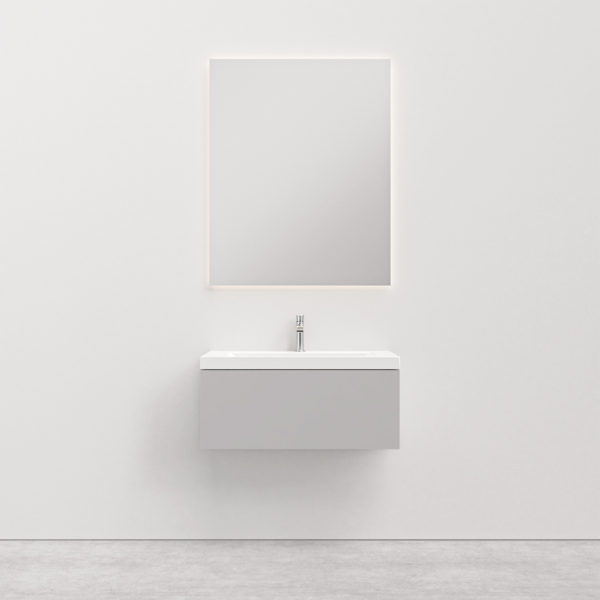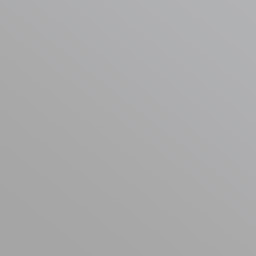 Grey
Warm Matte Grey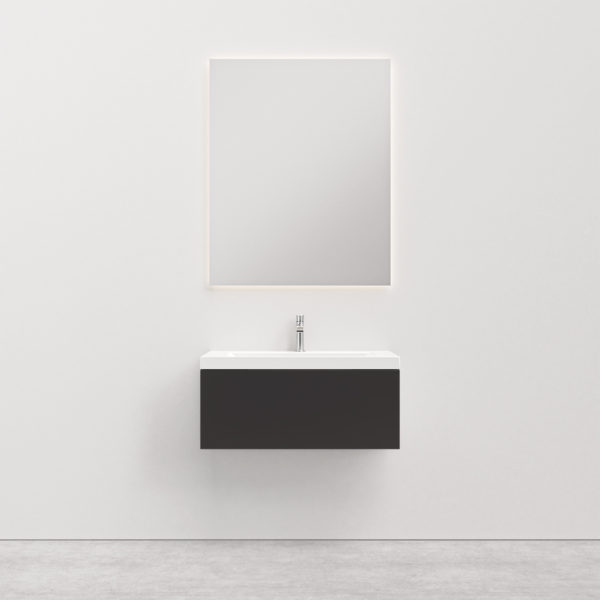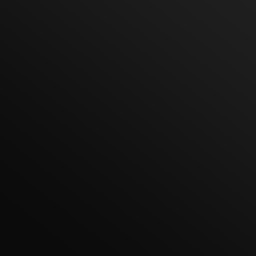 Black
Matte Black
Choose from three models: the sleek Wing (Siipi) and Mini Wing (Minisiipi) or the rounded Shell (Simpukka). Change the look of your fixture with different finishes. For the drawer models, you can also choose a minimalist handle-free look with the optional push-open accessory.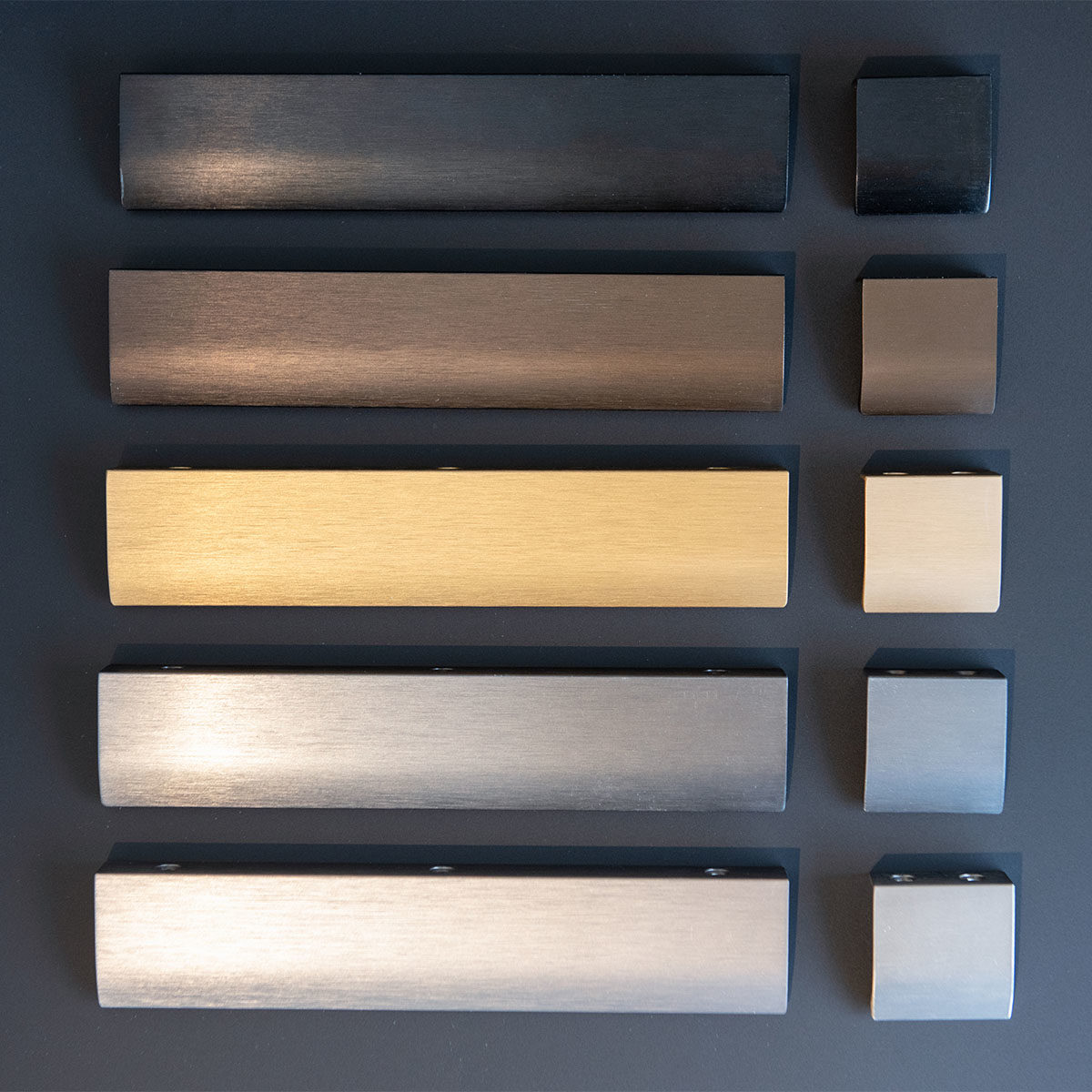 Siipi / Wing
Siipi ja Mini Siipi have sleek brushed metal finish. Finishes: Black, Copper, Brass, Grey and Aluminium.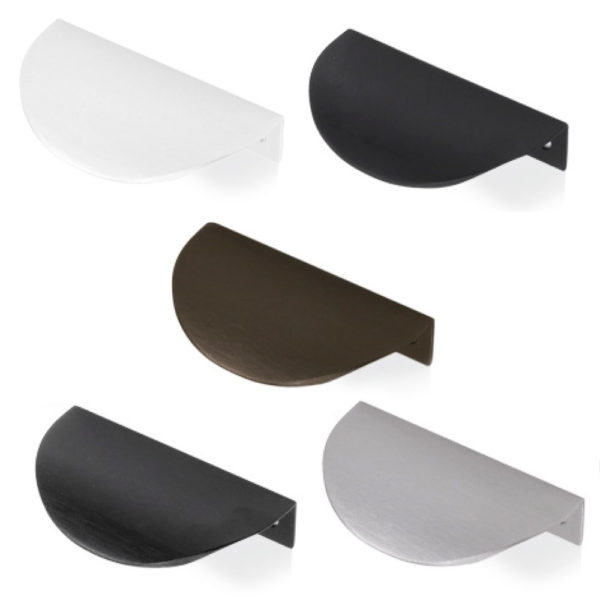 Simpukka / Shell
Simpukka pulls with brushed metal or matte finish. Finishes: Matte White, Matte Black, Brushed Black, Brushed Aluminium, Brushed Copper
OTHER PULLS We offer a large collection of pulls for an extra price. Please contact us for requests.
Depth
Depth of the fixture determines the size S – XL
Depth is determined by the model
| | |
| --- | --- |
| Pisara S (Soilu) | 350–385 mm |
| Pisara M (Kitka, Miilu) | 390–450 mm |
| Pisara L (Leili, Custom) | 455–495 mm |
| Pisara XL (Custom) | 500 < mm |
Height
Tall: Cabinets with two drawers or doors are always 640 mm (without basin/top)
Low: Cabinets with one drawer are always 320 mm (without basin/top)
Widths
Every 10 cm, from 30 cm to 120 cm. Please note that all vanity unit models are not available in every width. With custom models, you can combine 1-4 cabinets.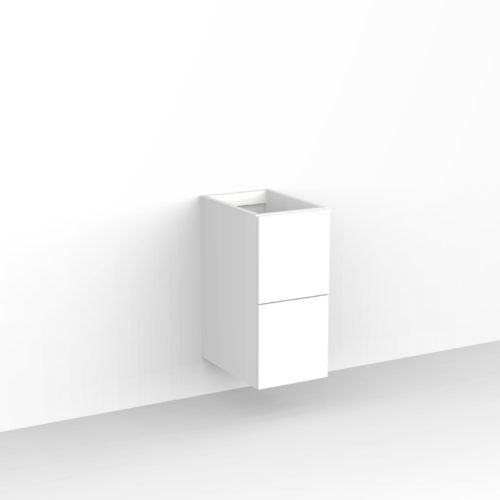 300 mm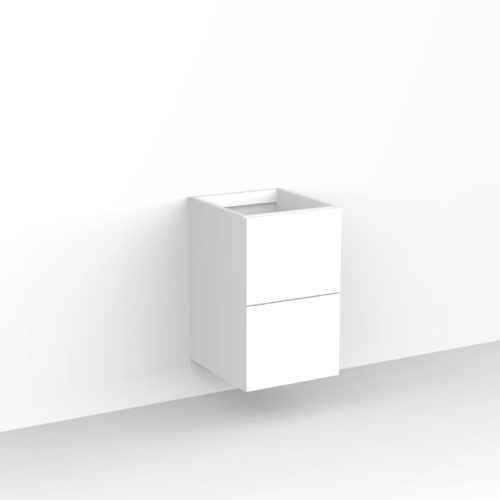 400 mm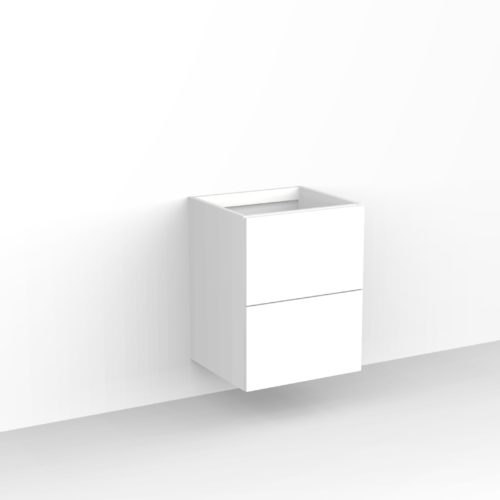 500 mm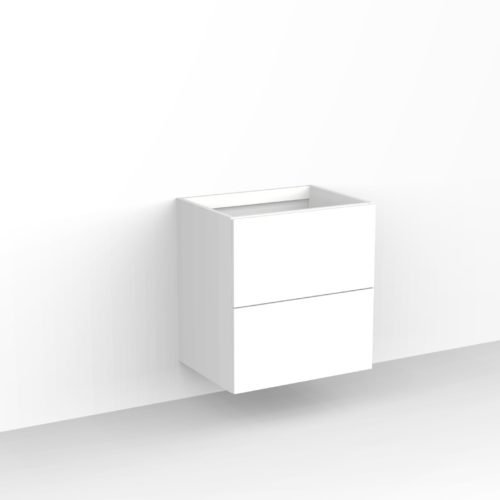 600 mm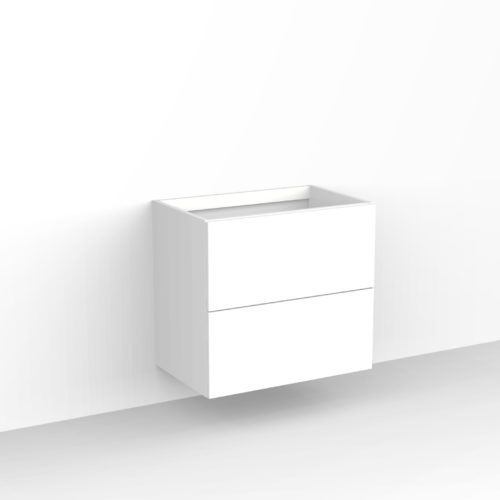 700 mm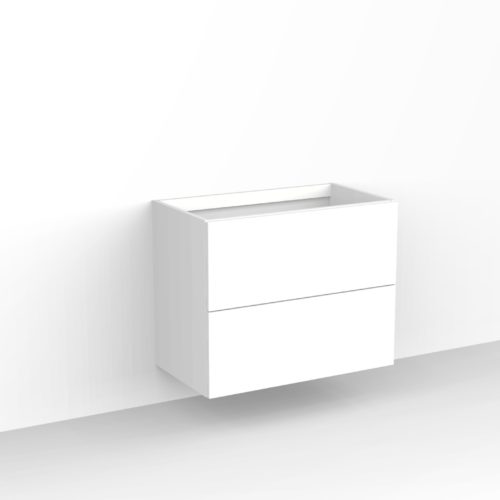 800 mm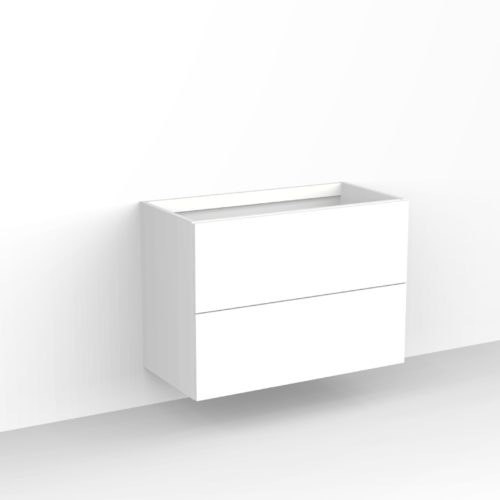 900 mm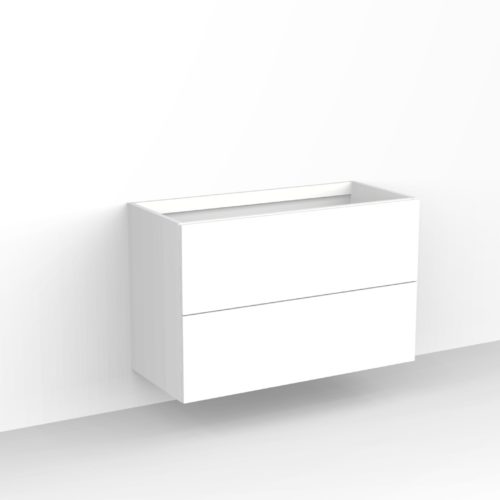 1000 mm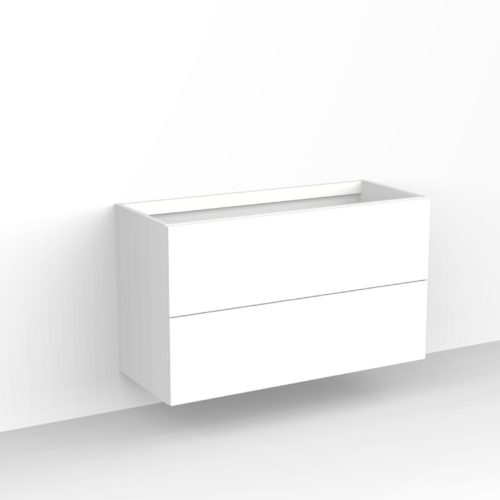 1100 mm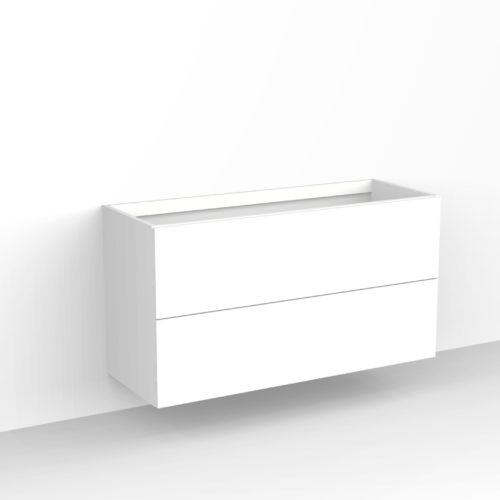 1200 mm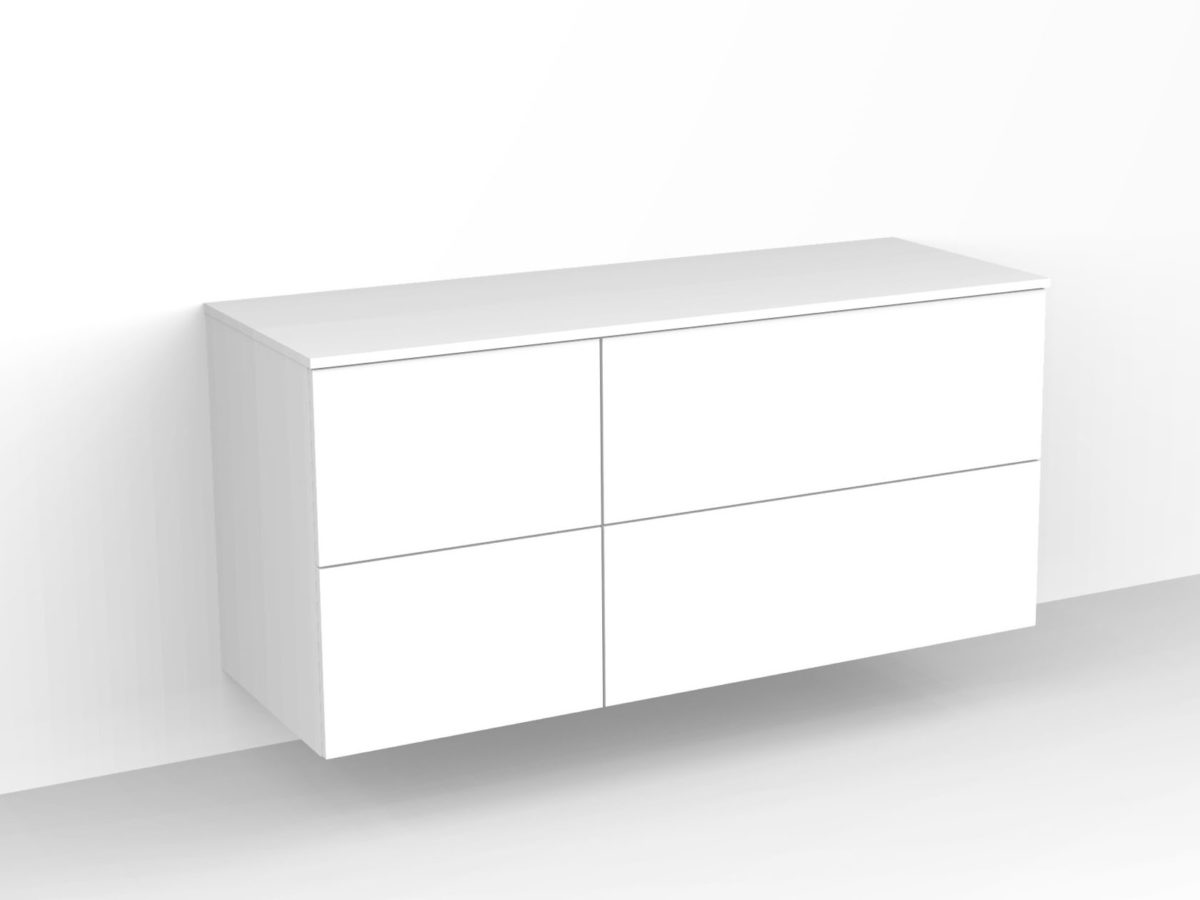 Combine Greater
With customizable Custom Lamiwood and Custom Silestone vanity units you can combine 1-4 cabinets to create more width and space. Maximum widh is 300 cm!
Example image: 1400 mm width, 515 mm depth, four drawers fixture by combining Pisara XL Two drawers 500 and 900.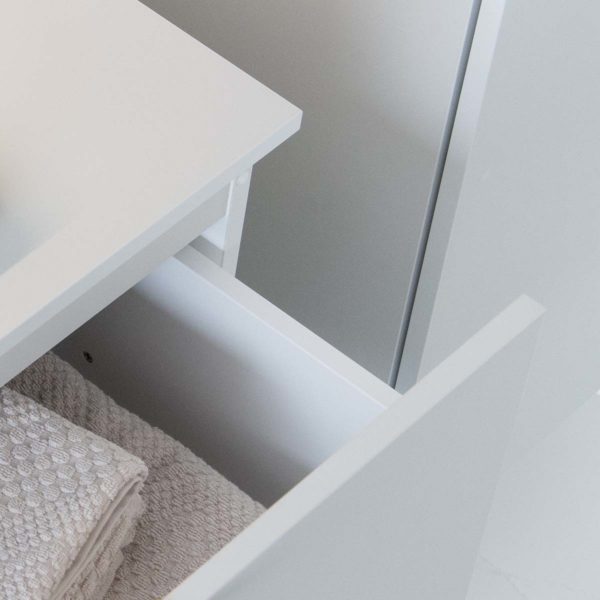 Push-open
The push-open latch is a mechanism that allows you to open and close drawers and doors with one push. A handle-free cabinet gives your design a modern, sleek look.
Available for: All Vanity cabinets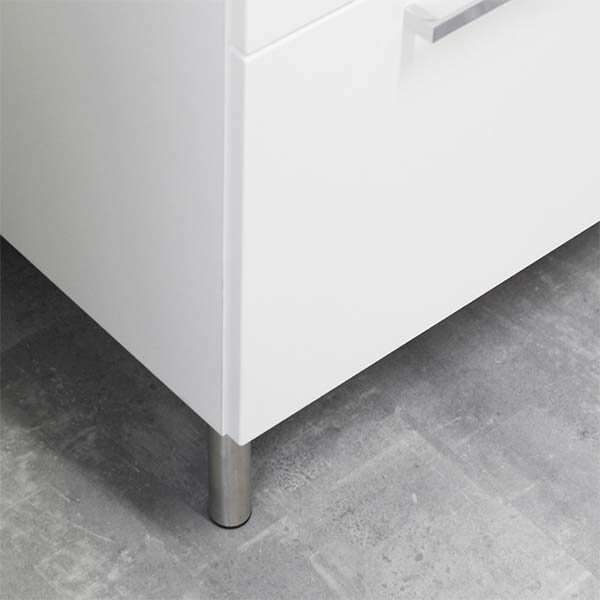 Furniture Legs
Round furniture legs for Pisara size L and XL vanity cabinets. Adjustable height. Diameter 30/33 mm. Material stainless steel.
Available for: Tall Vanity cabinets (2 drawers, Doors)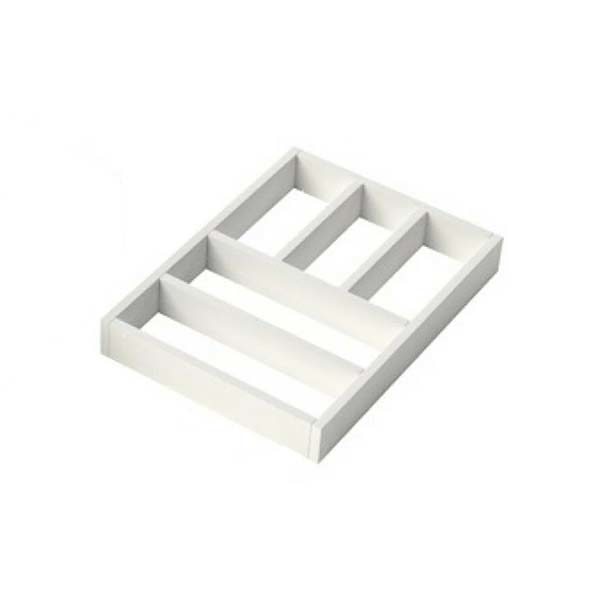 Drawer Organizer
This handy drawer organizer keeps all your small bathroom necessities in order. Material Lamiwood. Colour white, the same as the interior frame of the fixture. Two sizes. Recommended to be used with the drawer mat.
Available for: Fits all drawers, excluding the top drawers of the Soilu, Miilu and Kitka models with a width under 800 mm. Also fits the bottom drawers of these models.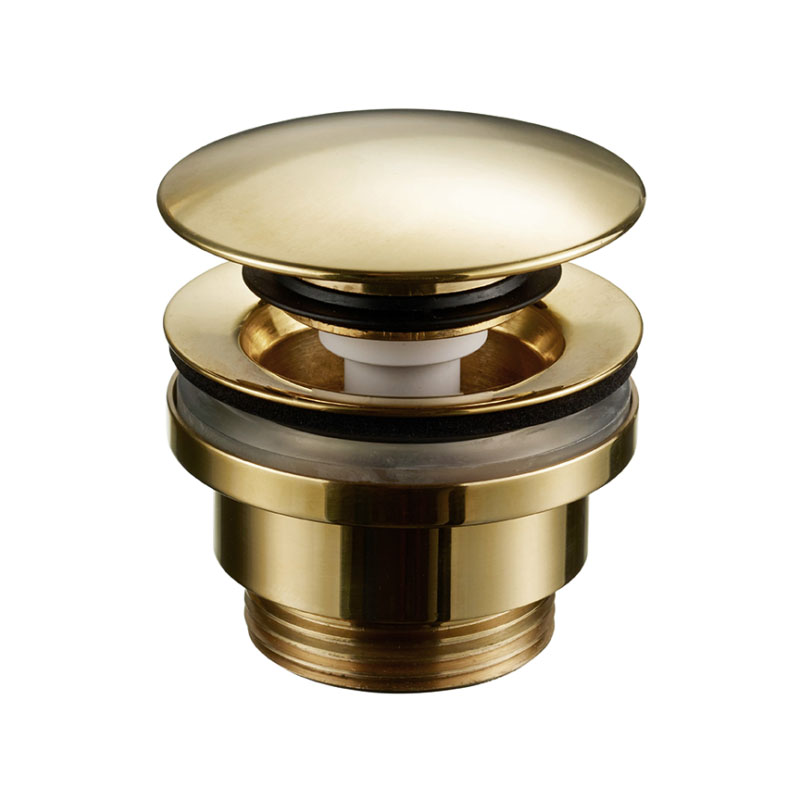 Tapwell Stopper
Create a polished, coherent look in your bathroom with a Tapwell drain stopper. Seven different finishes. Fits all basins in the Pisara collection.
Pop-up model 74400. Fixed, non-closable model 68400.
Available for: 68400 fits all basins and sinks, 74400 fits all but Tapwell metal sinks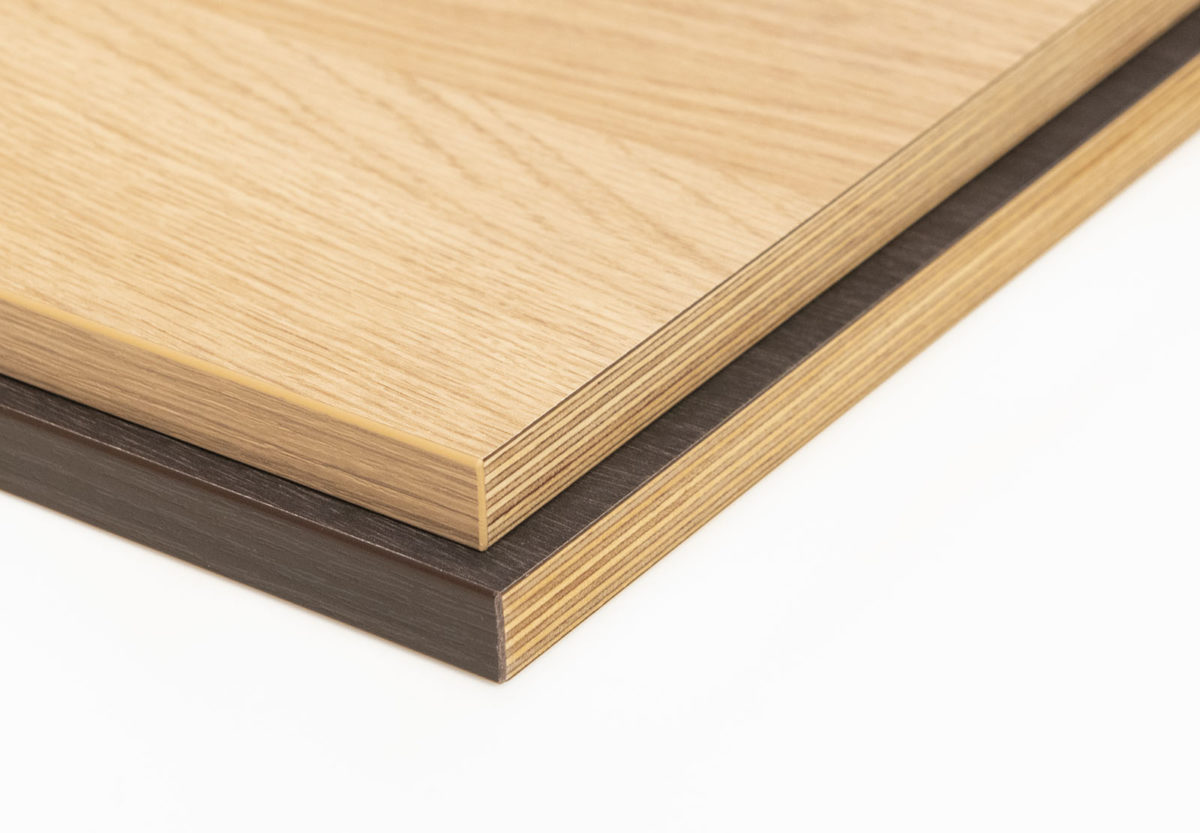 Pisara Vanity cabinets
Choose the best. Quality extends from the matte laminate surface deep inside the birch core of the Pisara vanity cabinets.
A fixture that embodies premium Nordic quality. A modern and practical design where all the details and finishes are carefully crafted.
The drawers have the soft-close mechanism as a standard feature. The tall frame and deep drawers minimize wasted space, providing more storage space for your essentials.