Faucets &
Accessories
Accessories for cabinets & basins, faucets & other products
Accessories & Taps for Pisara Bathrooms
The final touches to your style. Improve the functionality of your bathroom. Hand-picket faucets to fit perfectly with Pisara Collection.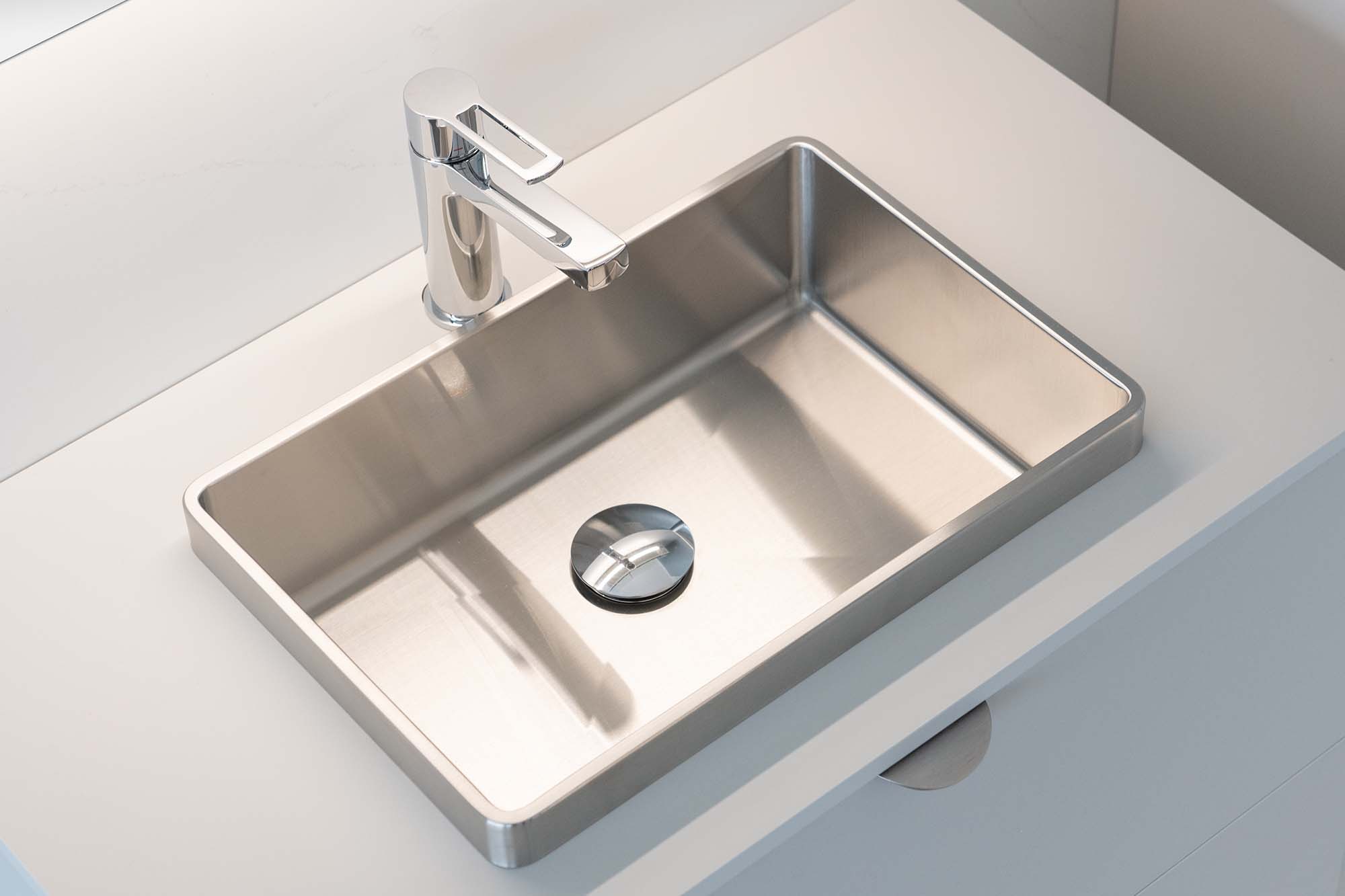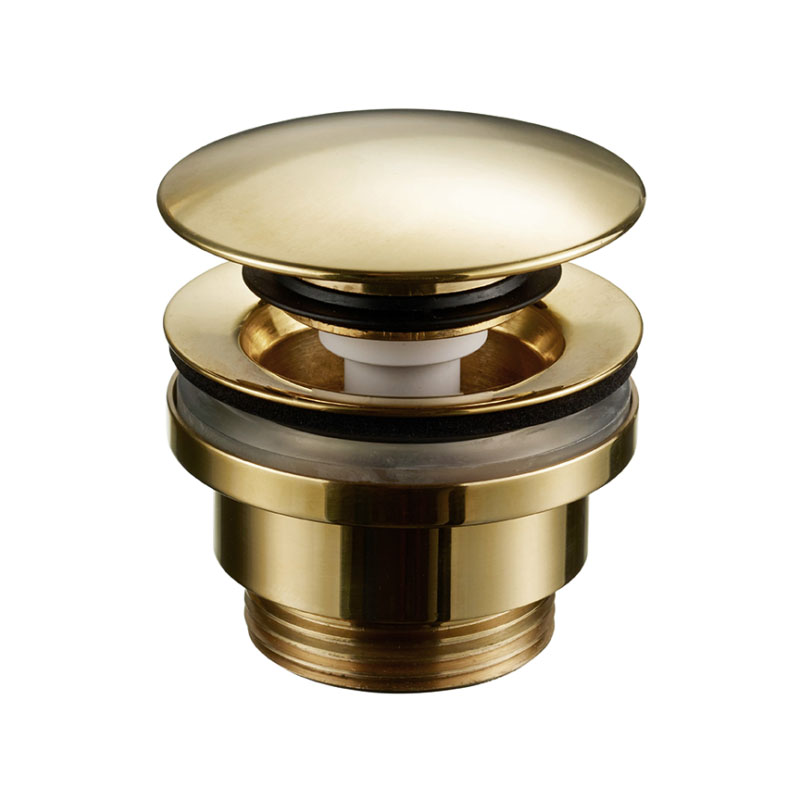 Tapwell Stoppers
Create a polished, coherent look in your bathroom with a Tapwell drain stopper. 9 different finishes. Pop-up model 74400. Fixed, non-closable model 68400.
Real gold has been used to create the Honey Gold colour, giving it a fine sheen.
REJ Design Towel Rails
High-quality REJ Design towel rails are hand-made in Finland. The material is antibacterial, rust-proof, and long-lasting copper. There is no liquid inside the tower rails and their energy consumption is low. Available with a timer or a power switch. 5-year warranty.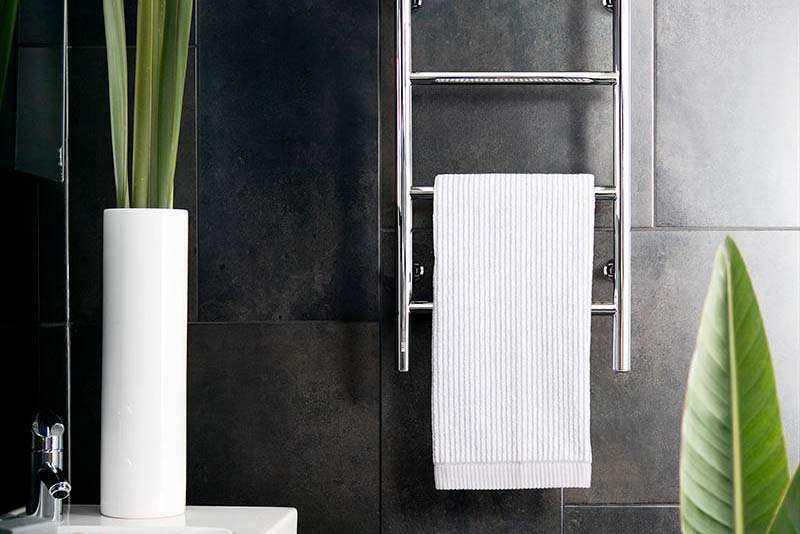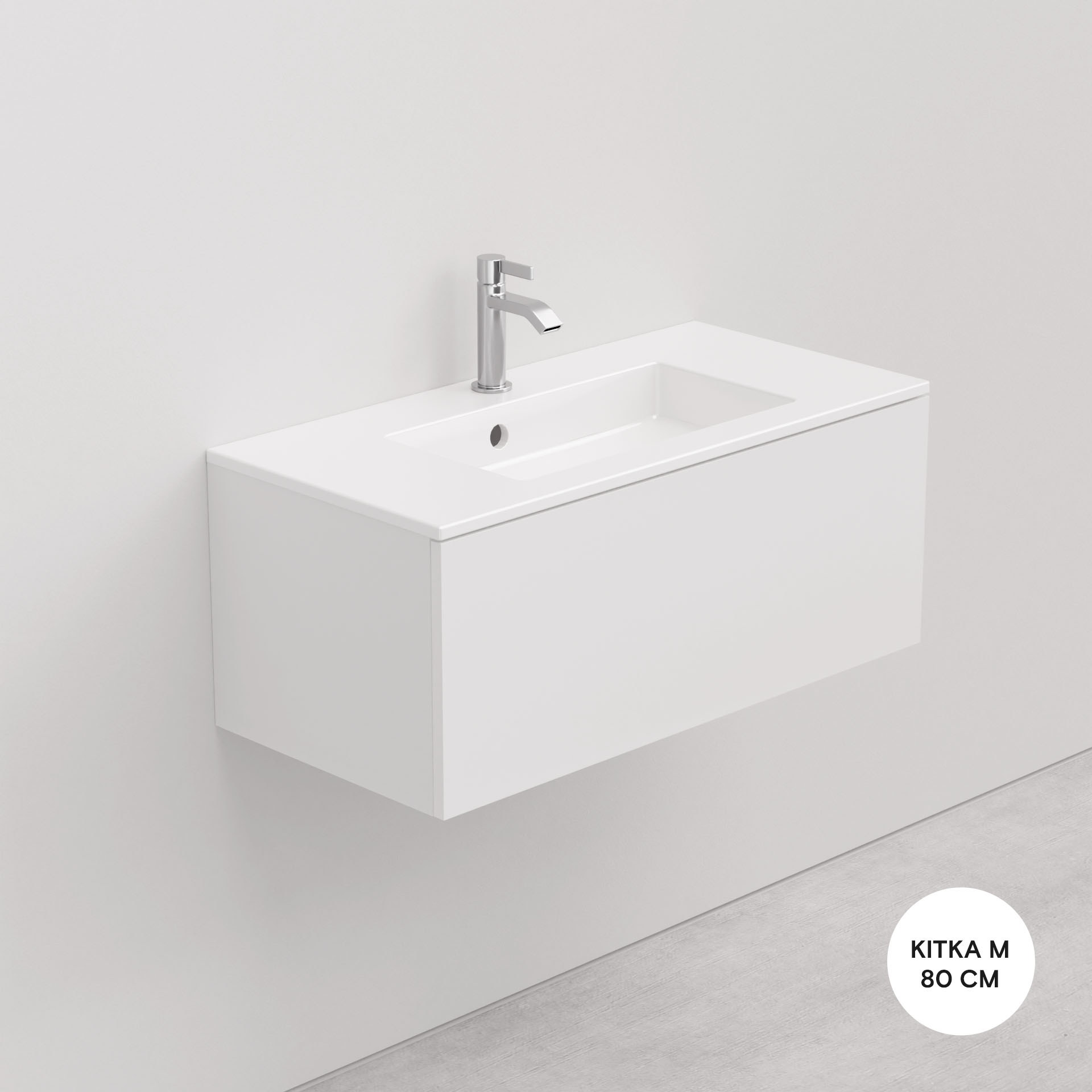 Handle-free Kitka cabinet with Push open -accessory.
Cabinet Accessories
Improve the functionality of the Pisara Vanity cabinets.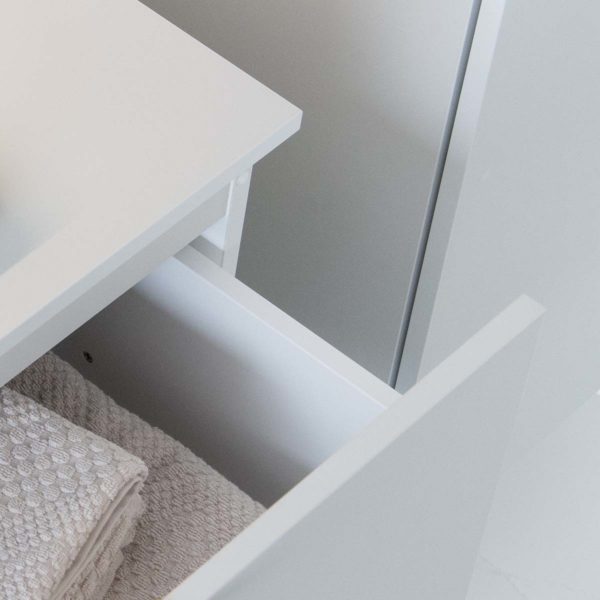 Push open
The push-open latch is a mechanism that allows you to open and close drawers with one push. Available for all Pisara vanity cabinets with a drawer. A handle-free cabinet gives your design a modern, sleek look.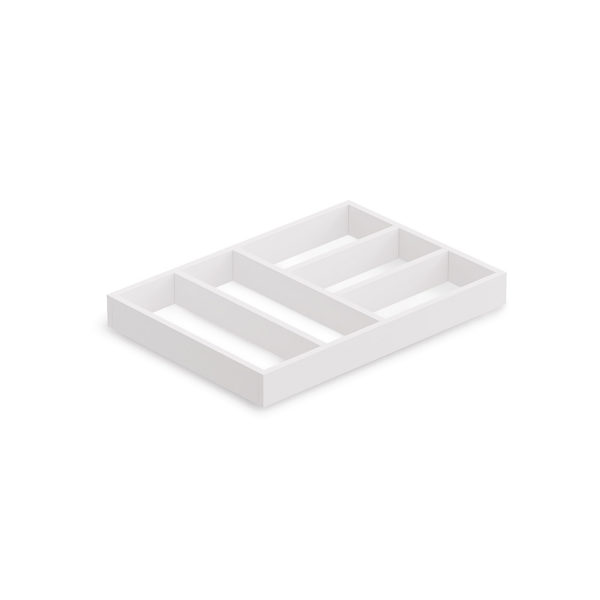 Organizer
This handy drawer organizer keeps all your small bathroom necessities in order. Material Lamiwood. Colour white, the same as the interior frame of the fixture. Two sizes. Recommended to be used with the drawer mat.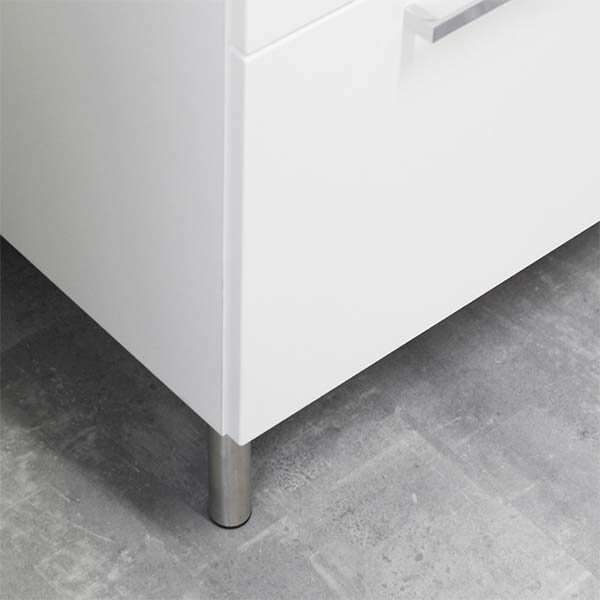 furniture legs
Round furniture legs for Pisara size L and XL vanity cabinets. Adjustable height. Diameter 30/33 mm. Material stainless steel.
Bathroom Faucets
Hand-picked Tapwell-faucets for Pisara Vanity units.